System Design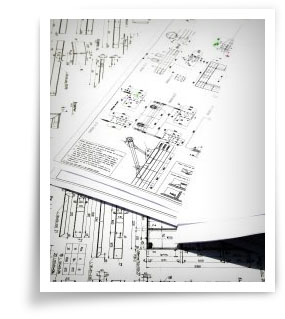 Our commercial HVAC Design/Build team specializes in the design and development methods unique to commercial and industrial structures. Our team of dedicated professionals helps to establish and understand the specific requirements of each client on a case by case basis.
With the focus of providing our clients the most cost-effective solutions to layout and engineering challenges, we are dedicated to a diverse range of commercial heating and air conditioning tasks from the initial planning stages to design, build, all the way through operational instruction.
We have over 30 years of experience planning, building, and renovating in the following industries:
Schools/Universities
Banks/Financial Institutions
Healthcare Facilities
Nursing Homes
Manufacturing Entities
Government/Municipal Facilities
Multi-Tennant Buildings
Churches
Retail Businesses
Solving Industry Specific Problems
Another one of our specialties at Air Temp is fixing existing problematic or poorly planned commercial HVAC systems. Our clients can count on Air Temp to remedy nearly any concern with their current HVAC system. After our initial meeting and arranging an onsite visit from our field technicians, the next steps include: analyzing problems, system design engineering proposal, and cost estimation to implement the solution.
Partner with Air Temp for Your Design Build Needs
With the experience and expertise to design your complete commercial heating or cooling system from the ground up, Air Temp will show your team the best system for your specific needs and save your business capital in the process. If you have a new system, need a replacement or need us to fix an existing design/build problem, contact us or visit our information request form.