Training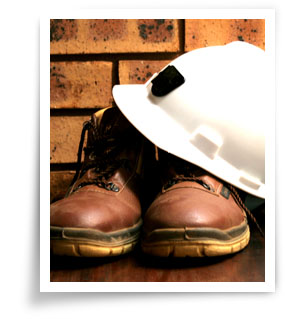 When you choose Air Temp, a Linc Service Contractor, you can be assured that you are dealing with some of the most professional, highly trained, knowledgeable people in the industry. From our Service Technicians, to our dispatchers, accounting and business systems personnel and sales staff, you will find that Air Temp's year-round training for all employees, accreditation programs for service technicians and consistently high service standards are proof of our commitment to excellence. Air Temp employees take pride in their skills and ability to consistently exceed customer expectations.
We exceed industry training standards
Quarterly team training for all field staff covering job-related areas including safety
Professional training for office personnel is available in many areas of expertise to insure proficiency in office accounting, operational and management skills
Our ongoing technical training opportunities for field staff include:
Heating and Cooling Systems
Heating and Cooling System Design
Commercial and Industrial Refrigeration
Indoor Air Quality
Energy Management Systems
MSCA STAR Qualification
Initiating a new standard of excellence for the mechanical service contracting industry, the Mechanical Service Contractors of America, MSCA, has raised the bar for training and professionalism with their MSCA STAR Qualification program. The association initiative of excellence offers proof to building owners and facilities managers that the STAR qualified contractor is providing the highest level of skill, quality, value, and professionalism in the industry. Air Temp Heating & Air Conditioning of Binghamton, New York was designated as a STAR qualified contractor after surpassing stringent business and mechanical service standards set forth by MSCA. Air Temp is one of only two Star Certified Contractors in Central New York.
Linc Service Contractor Network
As part of a worldwide network of contractors who operate according to the same principles, use the same systems, consistently share best practices and implement the newest and best technology, Air Temp, your Linc Service Contractor, provides the expertise of more than 160 contractors through the delivery of one.